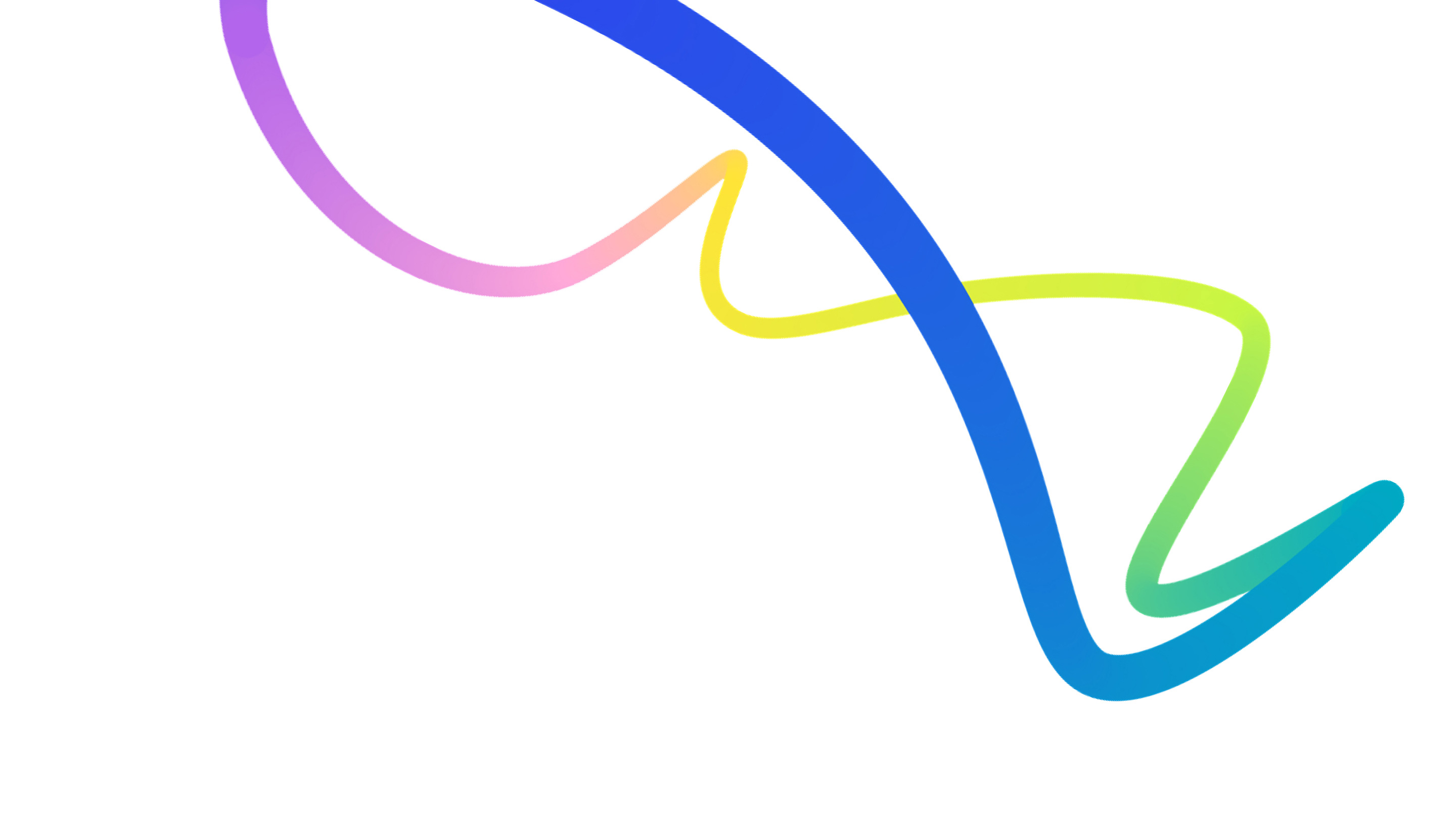 A Newly Energized JUWI
A doubling of competence.
The new JUWI
For even more good energy
For more than 25 Years JUWI has been leading the low-carbon energy transition across the globe. We combine technical know-how, local expertise and global experience in project development and operational management to deliver market leading solutions. Our attention to quality and deep understanding of the markets we operate in have make us pioneers in the renewable energy sector. The new JUWI brand represents the energy that feeds us to deliver solutions that drive the energy transition forward.
Discover the new JUWI.
Our new brand identity brings a breath of fresh air and a wave of energized enthusiasm. Watch our brand film to experience the new JUWI.
Your advantages
Our competence and experience
As a landowner, plant operator, investor, municipality, utility company or industrial enterprise, you can benefit from JUWI's unique history. With over 25 years' experience and an international presence, we harness the knowledge of our international team and the lessons from our global experience, and leverage these to implement and manage high-quality projects on a local level with our partners and clients.
The changing energy system and need to decarbonize our planet requires action for all of us. Renewable energy provides an ideal opportunity to lower emissions and energy prices which improving reliability. We look forward to driving the energy transition with you. Join us on this exciting journey.
Find your nearest JUWI location
JUWI offers complete project development as well as other services related to the planning, construction, and operational management of renewable energy plants all over the world.